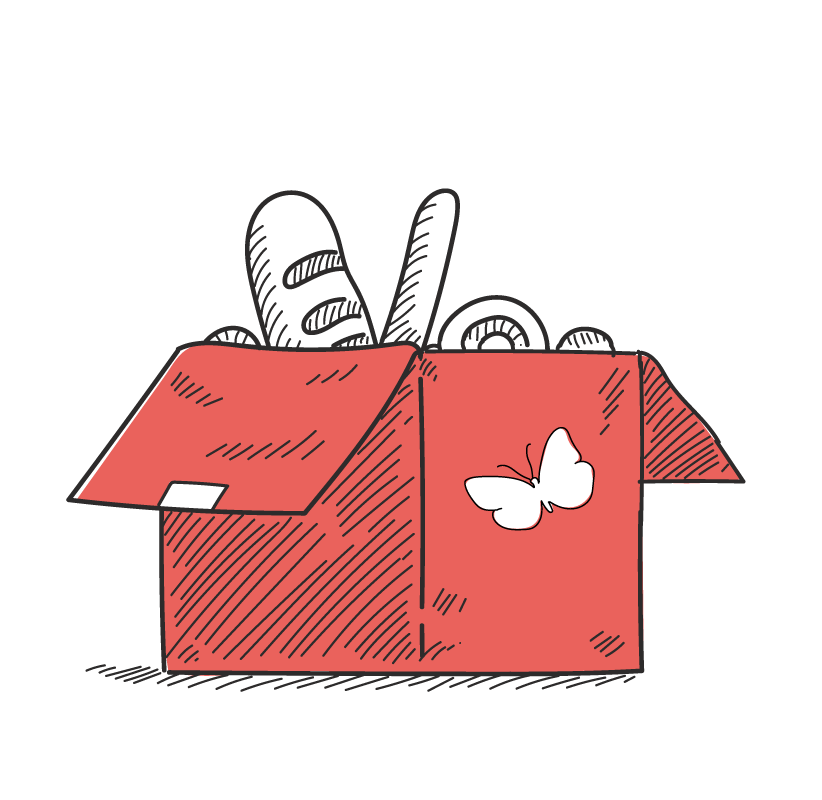 Have It Shipped
Browse our sweets and savories that can be shipped within the United States.
shop mail order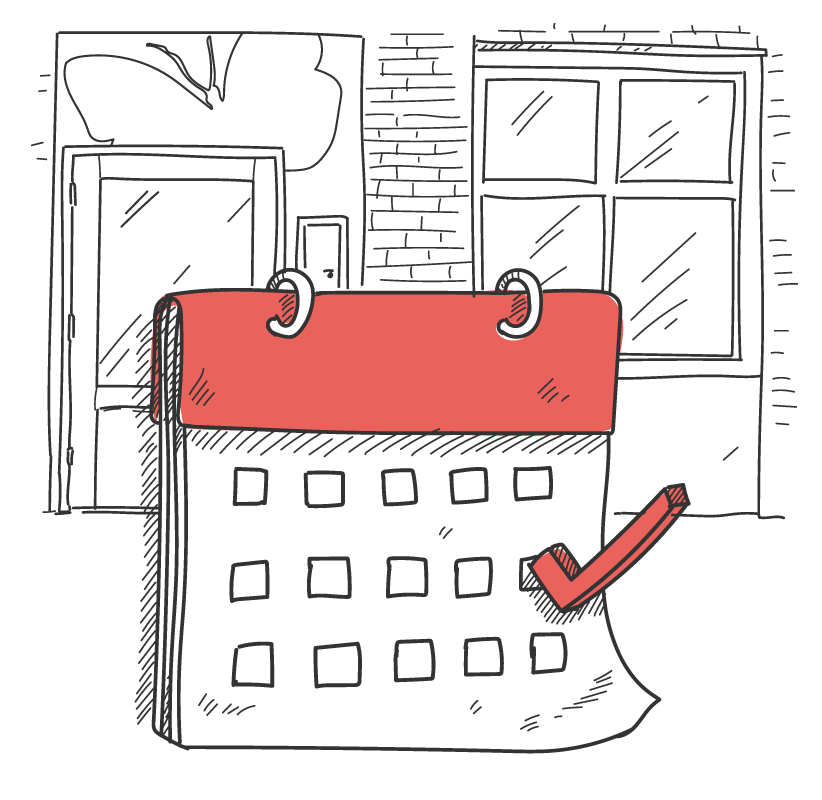 Holiday Pre-Order Pick up in Oakland
Select your favorites, pick a date, and place an order for pickup from our Oakland shop.
shop pre-order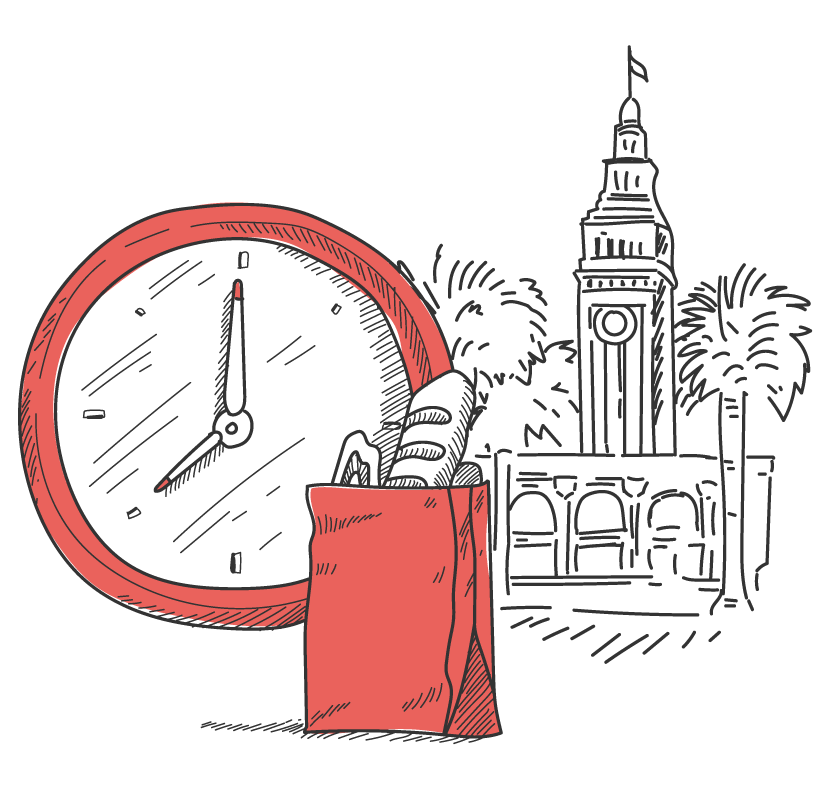 Pick Up Today
Our most popular products for pick up today in our Oakland or San Francisco Shop!
pick up today

High-Quality
We make 100% gluten-free baked goods made with local, organic and natural ingredients.

Artisan-Crafted
Our baked goods are made by hand in small batches in our Oakland bakery.

Allergen-Friendly
Whether you're nut-free, sugar-free, or vegan, we can help you find something delicious that fits your dietary needs!
"I wanted to write this email to let you all know that you NAILED IT. Your gluten free croissant is what I remember a croissant tasting like. The buttery flavor, the texture, the flakiness, EVERYTHING. You guys are genius, and I appreciate whoever's taken part in creating that wonderful masterpiece of a croissant.."
"I can't stop eating your buttermilk biscuits!They r OMG OMG OMG!I freeze … so I have when I want..Thank you for what you do for us GF people."
"A big thank you to Patti and the entire Mariposa team for your perseverance and TLC that everyone puts into making the bakery such a special place.  .. I'm the first to tell everyone about how fab the GF options are…they never disappoint."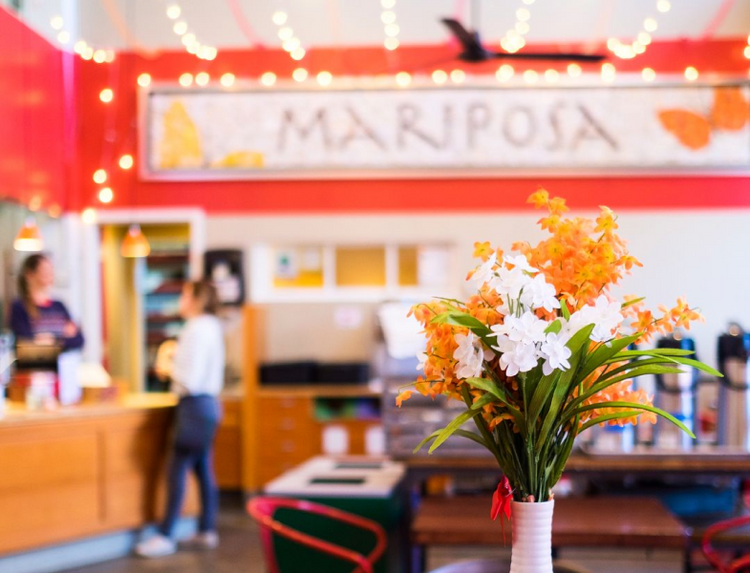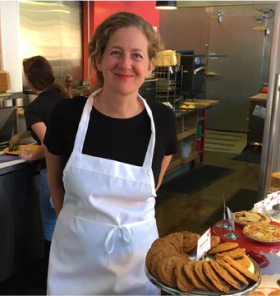 Our Story
We have a passion for the baked goods we create, the creative journey we're on and the communities we serve. From all of us at Mariposa, Bon Appetit!
Read More
Featured Mail Order Product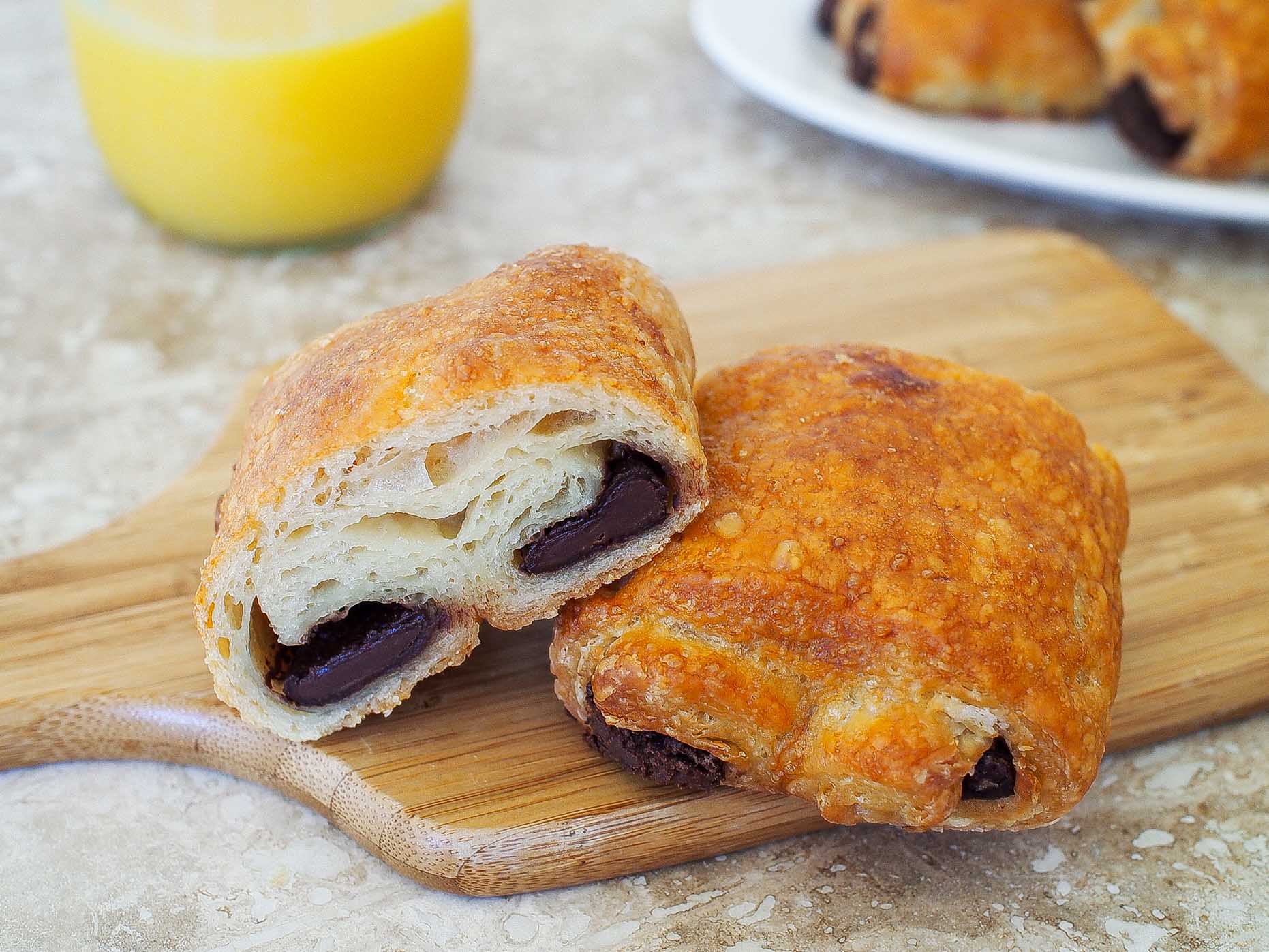 Pain Au Chocolat - 4pk
Regular price
Price

$25.00
Regular price
Sale price
$25.00
Unit price
per
Sale
Sold out
Our version of a classic french pastry - light, flaky pastry dough rolled around semisweet chocolate. Chocolate for breakfast? Count...
View full details